Always Up-To-Date Guide of Instagram Image Sizes [last update: July 2019]
The growing popularity of Instagram has resulted in the fact that almost every company now has an account on this portal. Although Instagram gives you the ability to crop photos directly in the application, you will achieve much better results by publishing graphics that are already adapted to current requirements.
Last update: July 2019
Photo and video
When it comes to Instagram graphics, the most important aspect is the ratio. According to the official FAQ of this platform, the ideal ratio is 1.91:1-4:5, with a minimum width of 320 and a maximum width of 1080 px.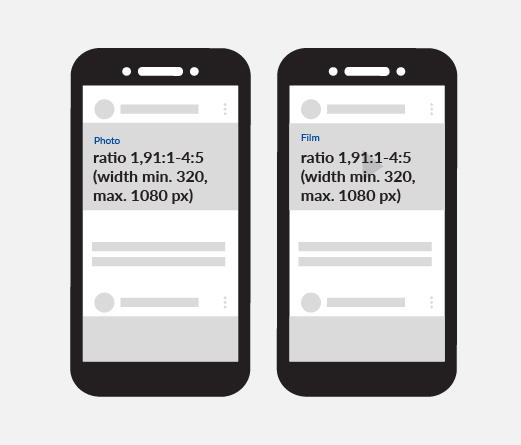 Instastories
Instastories are short videos, showing the life of a brand or a user. They are an effective way to share with fans what is happening in the company at the moment. They are also used for engaging customers and building relations with them.
When it comes to designing graphics for Instastories, here again, Instagram doesn't tell about right sizes but suggests to use proportions from 9:16 and 16:9 to 4:5.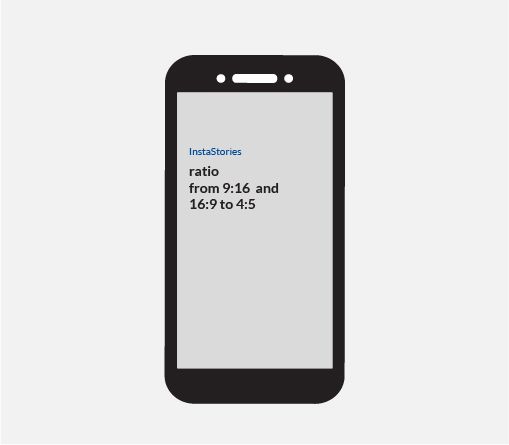 Summary
Instagram is an excellent tool, which makes easier for brands to reach their – mainly young – audience. By taking care of the size of the photos, you can also benefit from advertising on Instagram.