We are very familiar with
e-Commerce
For years we have been implementing solutions that sell. You know why?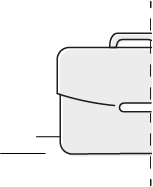 Required experience
We are growing together with the market. We operate in e-Commerce so long that we even remember osCommerce. This is enough time to implement systems that we believe in ourselves and would like to use with a clear conscience.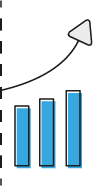 Generating profits
We know that in the end what matters in business are the profits. That's why we make sure that our customers' shops generate them – and we do it well. Our best shop earns 3.5 million PLN a month.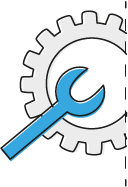 Optimizing expenses
We always offer MVP, i.e. a product with basic functionalities that are sufficient to start earning money. This allows you to optimize costs and get a quicker return on investment.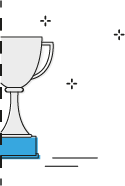 E-Commerce is our passion
E-Commerce is not only an online store for us but above all a passion. We don't want to sell the tool itself and be a "supplier". Together with our customers, we develop solutions that effectively compete in the markets. We care about the outcomes that we will all be proud of.
E-Commerce is more than just an "online shop"
Our services are tailored to advance an ambitious electronic sales. See what we can do for you:
You don't have to take our word for it
See some of the projects we managed to complete:
How can we help you?
Do you need professionals for your project? Drop us a message.
We will definitely reply!
You can also send us an e-mail or call::