How your shop works and looks
should not be random.
Attractive and easy to use
This is exactly how every online shop should be like. By resigning from an individual look, you will not stand out from the competition. On the other hand, a shop that is not useful for your customers will have a negative impact on the conversion.
That is why at X-Coding we focus on a combining both UX and design to solve your customers' problems before they occur. You, on the other hand, gain a beautiful website that you can be proud of.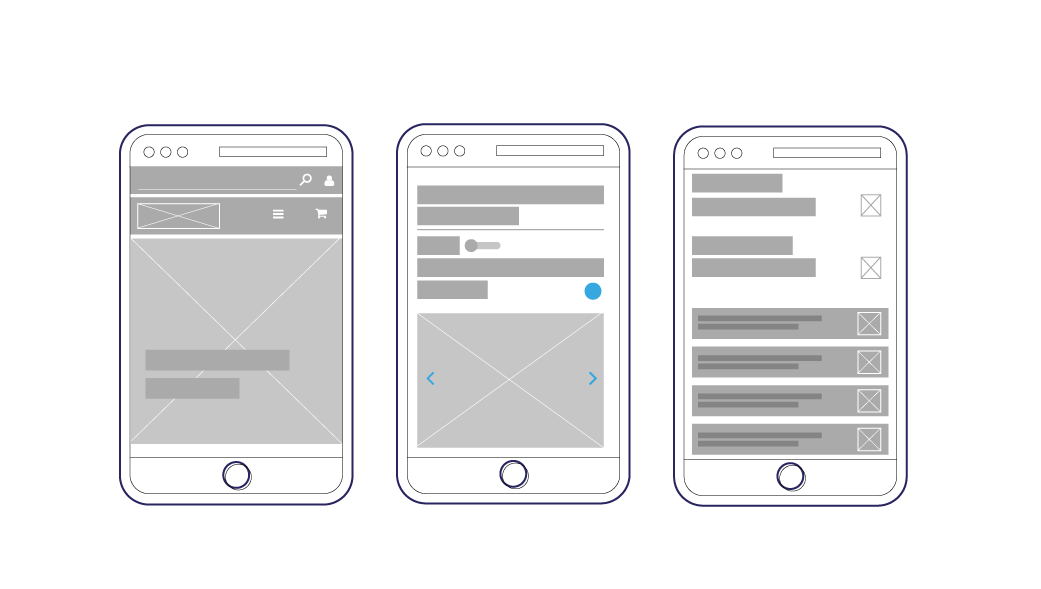 Good UX = Satisfied customers
If you are aiming for high scores, the store must perfectly match the needs of users. Investing in the UX will result in:
lowering the cost of project implementation – we work on the prototype and not on the living organism,
increased conversion – if customers instinctively know what to do, it is easier for them to make purchases,
greater customer loyalty – people simply come back to useful shops,
better recognition – convenience while shopping may result in you being recommended by your customers.
That's enough reasons to entrust our experts with designing the perfect utility for your store.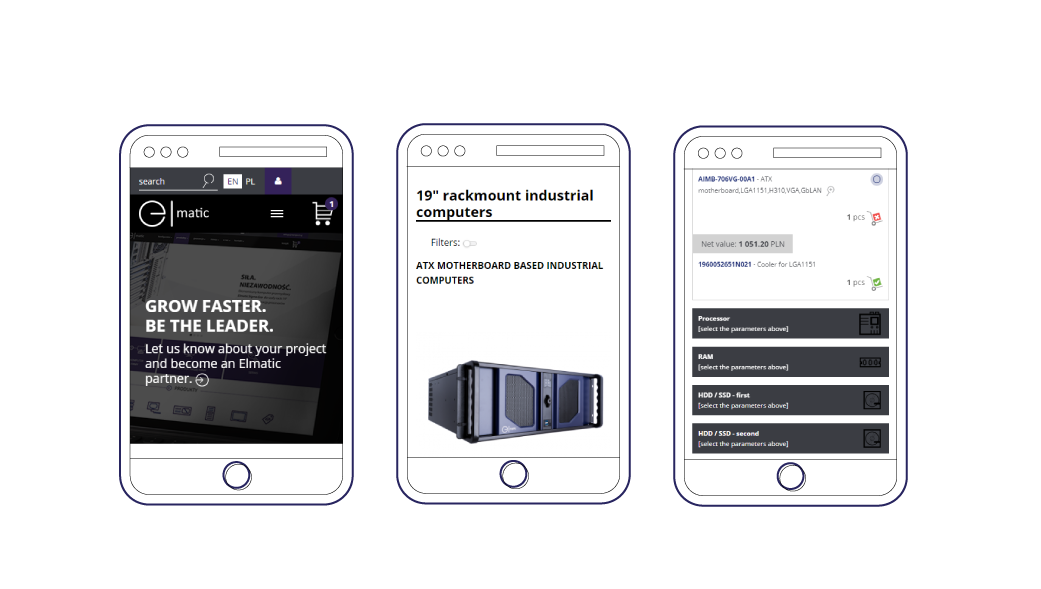 Good design = Your pride
After designing the user experience, it's time to create an attractive layout. We will make sure that the appearance of your shop:
is compatible with the brand book of the brand,
will correspond to current trends in graphic design,
will appeal to the targeted group,
will stand out from the competition.
Will you entrust us with your project?
On other pages is a list of arguments for why it is worth to work with us. In the case of ux / design, no words can describe the projects implemented by our creative department. That's why we won't say anything anymore and leave you with our work.
How can we help you?
Do you need professionals for your project? Drop us a message.
We will definitely reply!
You can also send us an e-mail or call::