100 & one questions about your e-Commerce
Rid yourself of doubts
When planning or implementing a new e-business, you may wonder if you have forgotten something important. The e-book "100 & one questions about your new e-commerce" was created for people who are full of such thoughts.
Download e-book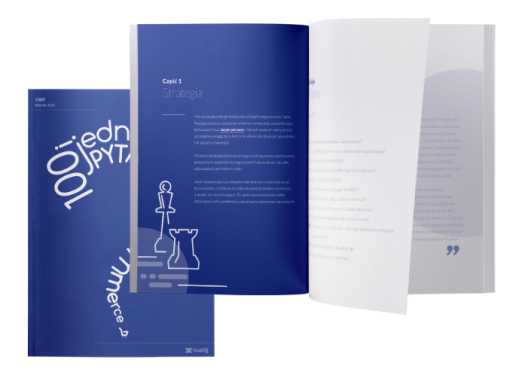 We've prepared for you
100 (and one bonus) questions that you should answer in order to make sure that you haven't forgotten about anything in the online store.
Why only this many? It is impossible to ask about everything without knowing exactly what your business is. Treat it as a minimum that will help you:

estimate the costs and time needed to implement a new online store,

define your sales profile and your competitive advantages,

understand the nature of your business in the context of online sales.
Edition experts
We have invited experts for publication so that you can draw as much as possible from the experience of market leaders: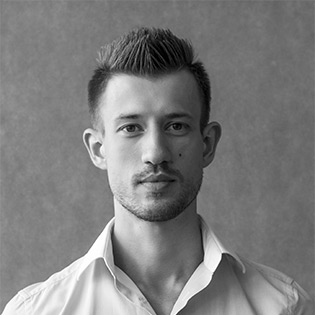 Marek Kich
CEO, xcitstudio.com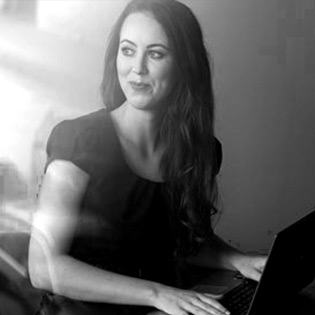 Katarzyna Rytlewska
Marketing specialist, oponeo.pl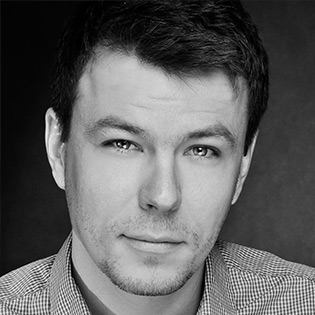 Adrian Hrehorowicz
Director of Development and Technology, tim.pl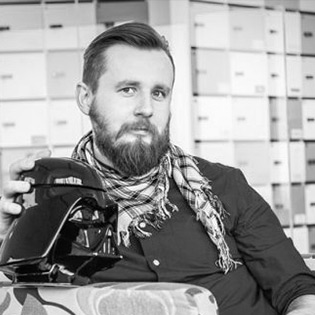 Wojciech Latoszek
CEO, 4gift.pl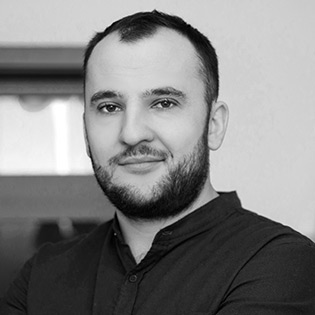 Wojciech Zakrzewski
CEO, kartkuje.pl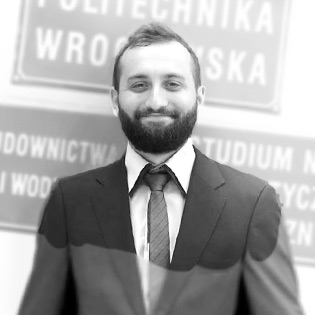 Bartosz Sikora
CEO, dla-przemyslu.pl
Contents of e-book
In the book we paid special attention to: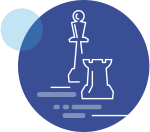 Strategy
correct targeting of the strategy is necessary to design functionalities that correspond to market needs

Products
appropriate presentation of the offer, synchronization of data and functionalities related to the assortment is the key to increase sales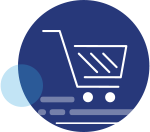 Customers
is the second key success factor after the products. We will help you to build loyalty and serve their needs.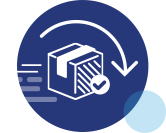 Order
the checkout process is a place exposed to particular danger. You will learn how to design sales to make it easier for your customers.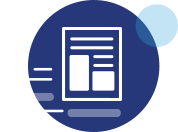 Content
sharing knowledge will ensure that potential customers see you as a professional and a business partner first and foremost
Get your free copy
Fill the form and we'll send a free copy directly to your inbox