Everything you should know about PIM and Akeneo
PIM without any secrets
When creating this e-book, we had one main idea in mind: to provide entrepreneurs with a complete compendium of knowledge about PIM. And, to be frank, we have succeeded!
Download free e-book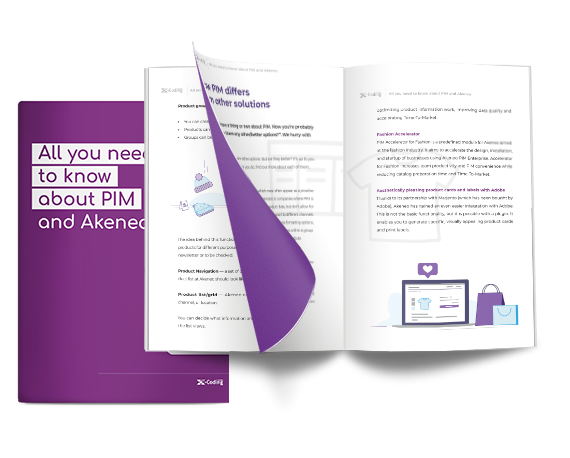 What's inside
In short – all the information you need if you are thinking about implementing PIM in your organization:
PIM – a better way to manage product information
In this part, you will learn what PIM is, how it affects work in the company and how it differs from other solutions.
Akeneo — Open Source PIM
Then we'll tell you more about Akeneo, one of the leaders in PIM systems. You'll learn about Akeneo's functionality and advantages.
Akeneo implementation — what's the process
Finally, we'll tell you how to implement Akeneo to optimize costs and ensure a smooth workflow.
E-book content
Reading this book will tell you, among other things: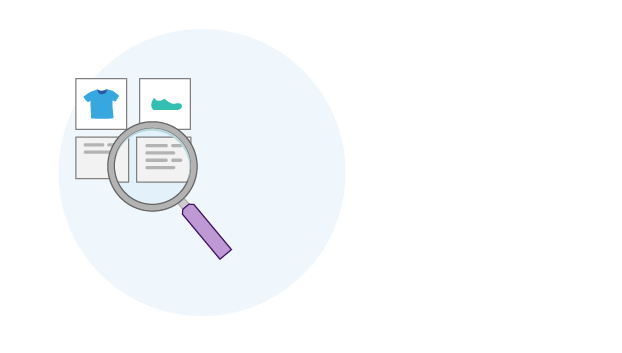 How does PIM work?
Experienced entrepreneurs, when making decisions about implementing a new tool, are guided not by its popularity but by common sense. Therefore, before you decide to implement PIM, learn how it works and what can it change in your company.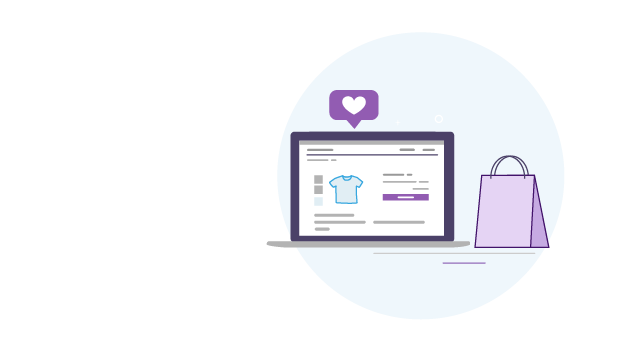 How to manage product information?
First of all, you have to start doing it. In the e-book, you will find answers to how to do it, what is the difference between the different solutions for managing product information and why it is so important.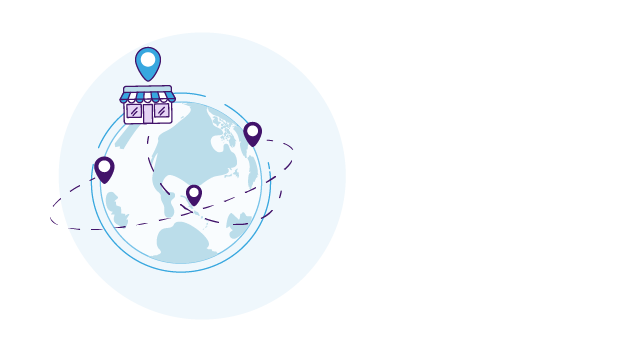 Who is Akeneo for?
Which industries will it work in? What are the signals that it is time to implement PIM? What is the difference between Community and Enterprise versions? We've tried to answer each of these questions comprehensively.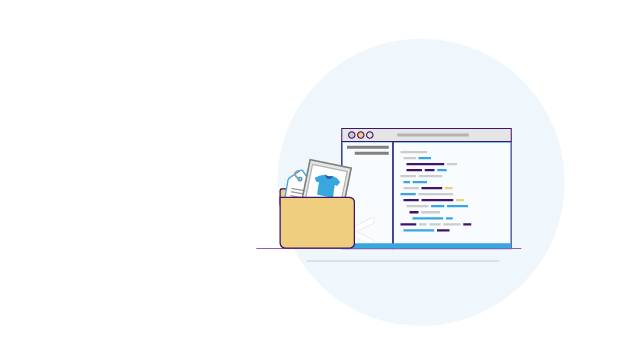 How to implement Akeneo PIM?
Efficiently and effectively! We talk about how to do it in the e-book. Additionally, thanks to the materials on our blog, you will learn how to choose an agency that will meet your implementation requirements. But that's not all! We will also take care of your wallet. See the paragraph below…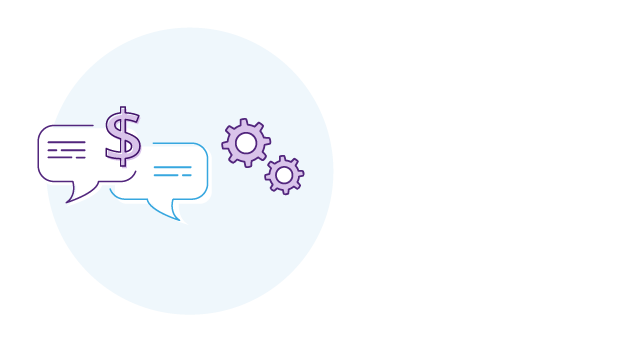 How much will it cost me?
That's a good question. In e-book we will not only try to find an answer to it but also explain what depends on what budget you should reserve for implementation; we will present three different pricing scenarios and suggest how to optimize costs.
Get your free copy
Fill the form and we'll send a free copy directly to your inbox